Our 2022 retreat programme is coming soon. Join our mailing list to be the first to find out when new dates are announced.
Throughout 2021 -2022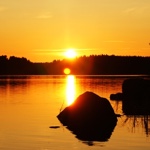 Bespoke retreats. Want to get away and step out of time but don't want to do a group retreat with strangers? We can facilitate bespoke retreat experiences for individuals or groups on Anglsey, booking you into beautiful accommodation and arranging customised private yoga lessons and holistic treatments for you. Get in contact to discuss.